How can we deliver a project that exceeds your expectations? Contact us.
Founded in 1975, Ralph L. Wadsworth Construction Company, LLC (RLW) continues to uphold the legacy of quality and innovation instilled by its founder, the company's namesake. We build large and complex projects for both the public and private sectors, and we do so with integrity.
With offices in Utah and Colorado and projects throughout the western U.S., RLW employs nearly 600 talented project managers, superintendents, foremen, and builders. We are innovators, we are problem solvers, but above all, we are partners – to the owners and stakeholders we serve, and to each other. We operate on the principle that our next project is dependent on the current one. We consistently achieve on-time or early completion on our projects through contingency planning for schedule risks, and careful phasing of work.
Performance On Budget

We attribute our strong client satisfaction to our ability to deliver projects within budget. We work with owners on every project we deliver to identify cost savings opportunities and areas to add value.
Ability to Self-Perform

RLW's piling, shoring, drilling, paving, structural steel, and structural concrete expertise and equipment allows us to self-perform most major work for buildings, roads, and bridges, providing our clients with the confidence that they are obtaining the best value and quality for their needs.
Our Greatest Strength is Our People

We hire, train, and retain the most capable staff and reward superior performance. Our commitment to providing continuous opportunities is demonstrated by our high retention rate and the lengthy tenure of our key staff. We continuously strive to improve the skills, welfare, health, and safety of our team.
RLW is a subsidiary of Sterling Infrastructure, Inc. Joining the Sterling family of companies has allowed RLW to expand its service offerings and geographic reach.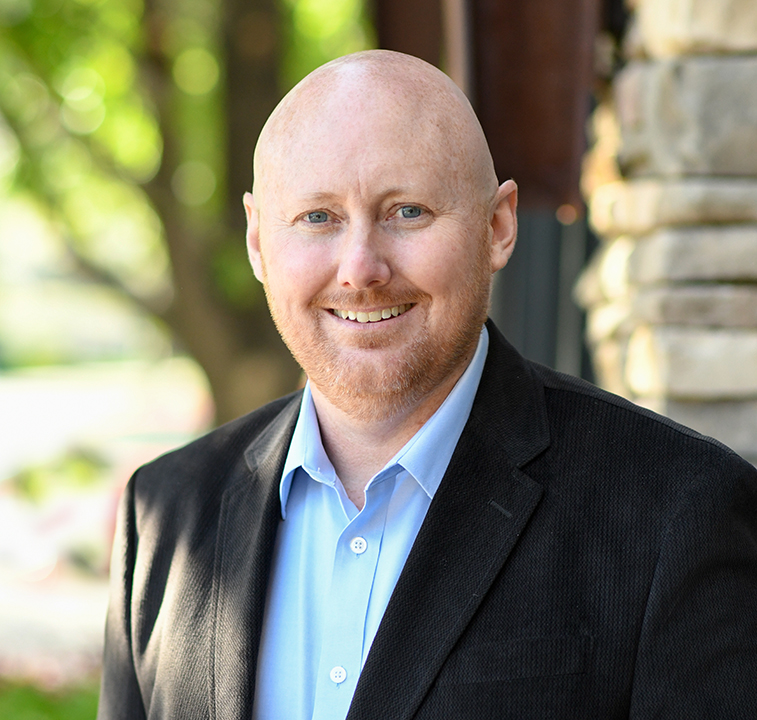 Brandon Squire
President
About Brandon
Brandon is responsible for RLW's overall growth, business development, company performance, and client satisfaction. Under his direction, RLW has expanded into new geographic markets throughout the U.S. and enhance service offerings.  Brandon has leveraged his design background to help position RLW as a leader in DB and CMGC in the markets it serves.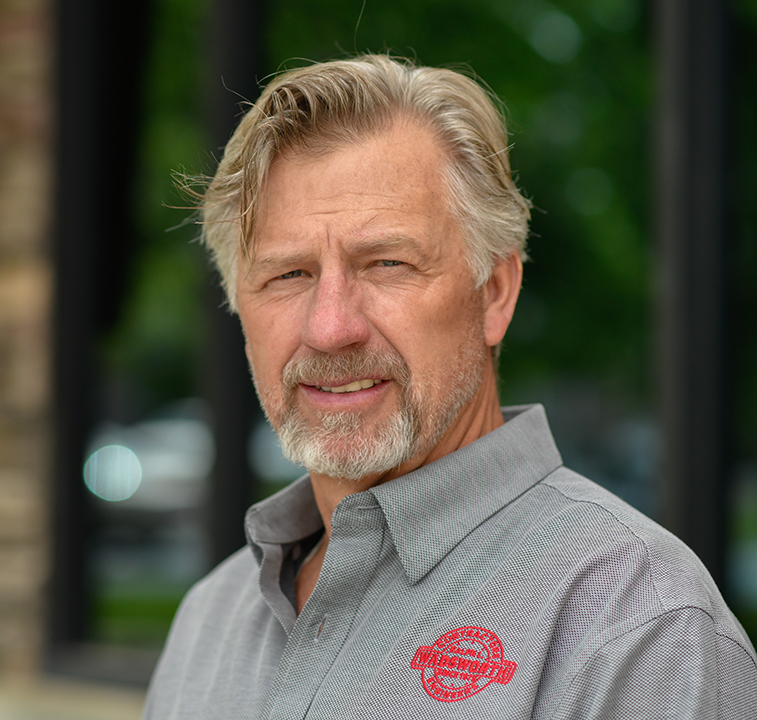 Tod Wadsworth
Executive Vice President
About Tod
Tod oversees the pursuit of new projects and new clients, and helps ensure that repeat clients are satisfied with RLW's performance. Whether serving as a Principal-in-Charge or working directly with owners to solve challenges, Tod applies unique problem solving to build legacy projects. Tod has overseen the launch of RLW's Piling & Shoring, Commercial, and Aesthetics Divisions, and has helped each grow and expand its portfolio.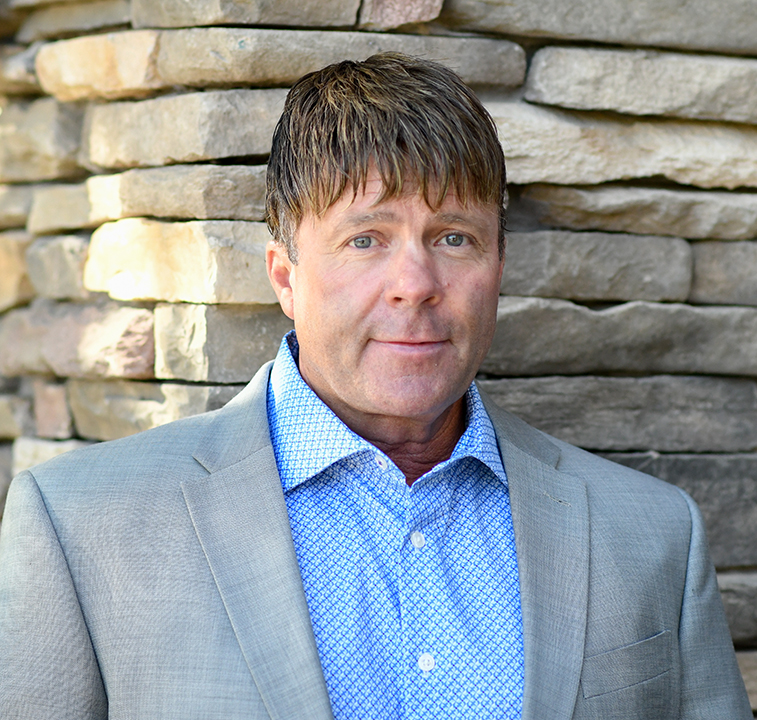 Wayne Bowden
Vice President of Large Projects
About Wayne
Wayne specializes in leading design and construction teams to the successful completion of large alternate delivery projects. He has worked in various regions throughout the western U.S., and excels at keeping teams focused on schedule and budget goals. Wayne has focused the last 20 years of his career on design-build and CMGC projects, making him a valuable asset during the preconstruction phase.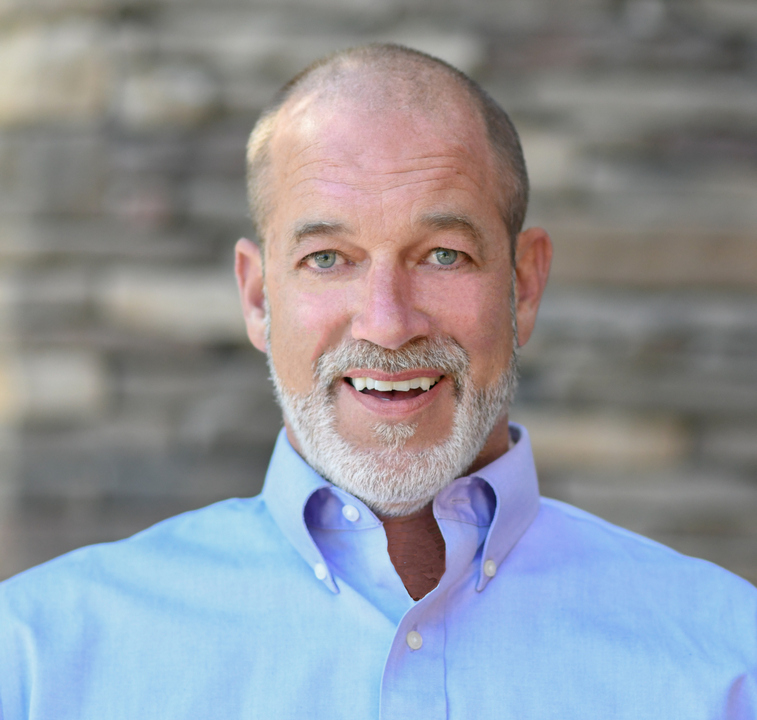 Scott Gubler
Vice President of Construction
About Scott
Scott ensures that RLW has the corporate commitment, resources, and company-wide expertise to continue its legacy of success. Before RLW begins a project, Scott provides leadership and direction on nearly every aspect – from scheduling and cost control to resource planning and allocation. Under Scott's leadership, RLW has maintained a strong record of project delivery and performance record in schedule, budget, quality, and safety.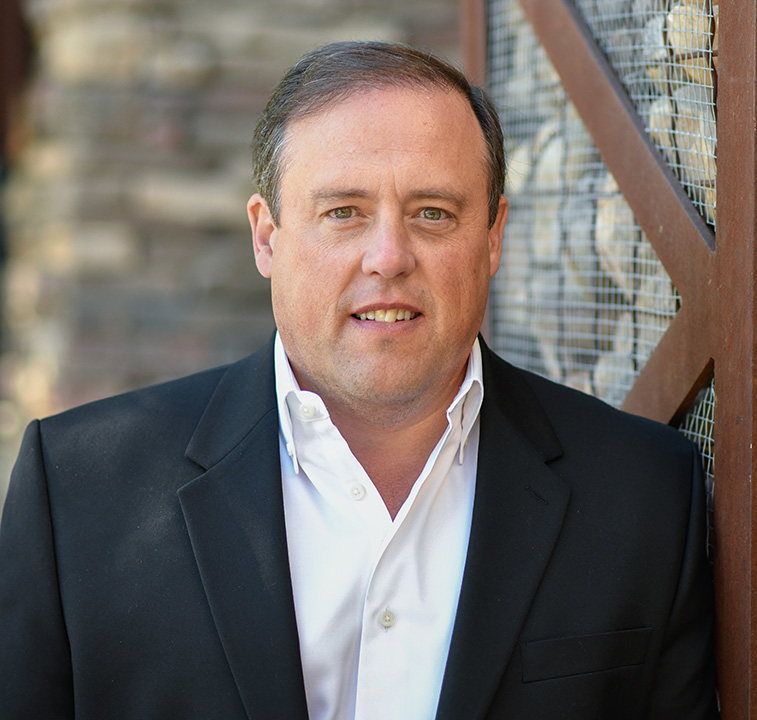 Mike MacArthur
Vice President of Preconstruction
About Mike
Mike is one of RLW's key dedicated resources for alternate delivery projects. With a background in engineering and management of design-build projects, Mike is responsible for large project pursuits, estimating, and preconstruction services. He specializes in working with owners to develop scope and project concepts within funding constraints.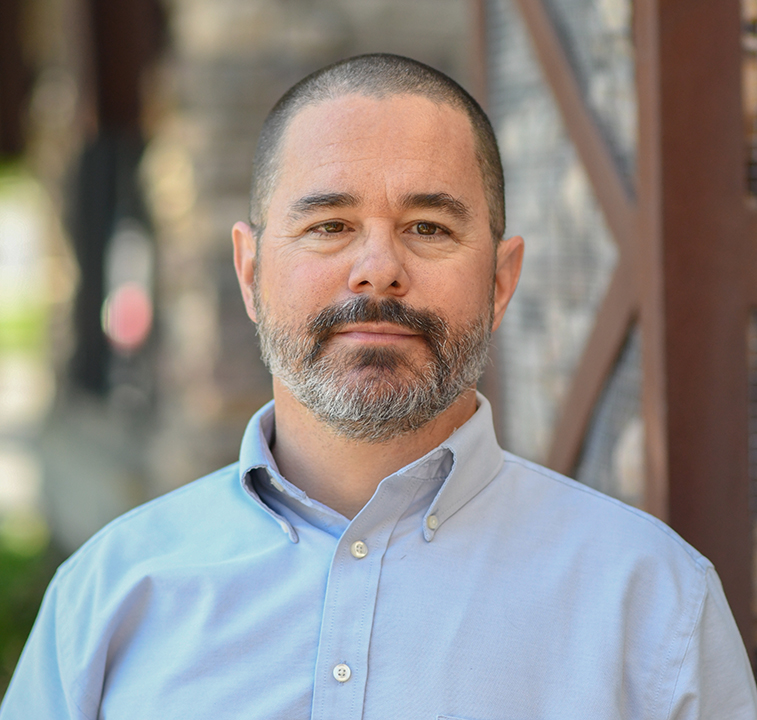 Joe Grose
Equipment Manager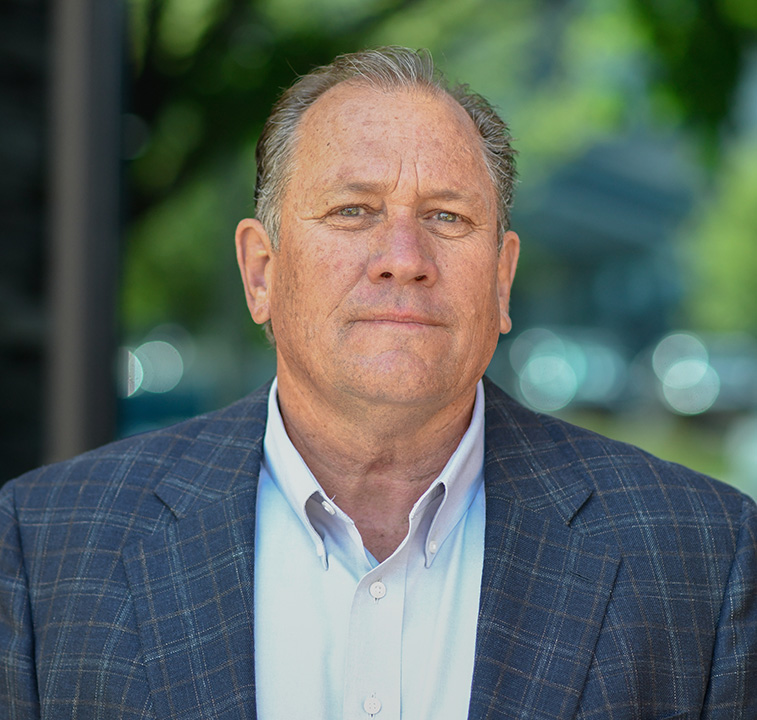 Alan Kirton
Director of Field Operations
About Alan
Alan oversees field operations for all of RLW's projects and services from preconstruction planning through final close-out. Alan ensures that project teams have the resources, equipment, and expertise to make each project a success, and works with project leaders to meet key milestones and budget goals.
Client Testimonials
There is no better validation of our performance than endorsements from our clients.
"I do not think this is luck, but rather the commitment of you, your staffs, your subs, and your companies to make this a successful project. The planning and commitment to public safety, environment, and public sensitivity to date has provided project advocates and detractors alike an opportunity to see what good partnerships and competent contractors can do to avoid, minimize, and mitigate impacts on a community".
"The NWPG [Northwest Parking Garage] is the new standard for parking structures at the U of U."
"Day after day during the final construction, myself and members of my Department provided traffic control for your crews. Without exception, the people who were working for you were professional, polite, and treated my staff and my citizens with courtesy and respect. The project progressed at a rate I never could have imagined, and for all its complexity, it was managed by you and your team in amazing fashion."
"Wadsworth made every effort to construct the highest quality product from start to finish….The proof is in the pudding, as they say. The Percent Within Limits (PWL) of the concrete flexural strength as determined by beam samples taken for all 20 separate lots, was 100 percent for every lot."
"I just wanted to express what a pleasure it has been to work with RLW. We have had two successful award winning projects in working with you over the last few years. I appreciate the hard work, dedication and teamwork that you brought to our projects here at the University. I look forward to being able to work with RLW again in the future."
"They were great, professional, problem solvers, and just pleasant to interact with…

Thanks again for your partnering, cost attention, and great job!"
"RLW and their team accelerated design and city review and permits in record time…they are an ideal contractor as they and all parties involved win when they show up on the job site."
Recent Projects
Explore our latest contributions to the markets we serve, each built for durability, resiliency,

and best value to the owner.
Mountain View Corridor 5400 S to 4100 S
Anthony Wusstig
2023-04-25T20:43:29+00:00