How can we deliver a project that exceeds your expectations? Contact us.
Specialists in Innovative Construction
Our drive to provide the best value to owners and project stakeholders brings innovative solutions to each project we deliver.
Transportation
Connecting communities
Transportation
From urban rail and interchange bridges to rural roadways built on challenging terrain, RLW connects communities.
Commercial
Building solutions as unique as your business
Commercial
RLW's structural concrete specialists have delivered customized, turnkey buildings for offices, power generation, parking, and multi-family housing sectors.
Industrial
Functional spaces, limitless possibilities
Industrial
Each industrial building RLW completes balances functionality and diverse end user needs with project budget.

Geotechnical Solutions
Custom services and applications for project success
Geotechnical Solutions
RLW offers in-house expertise in deep foundation and earth retention, from rock and soil mechanics and analysis through construction.

Alternative Delivery
Collaboration to enhance the design process
Alternative Delivery
With design coordinators, Project Managers, estimators and 3D modelers who specialize in design-build and CMGC projects, we are organized to thrive in a design environment.
Recent Projects
Explore our latest contributions to the markets we serve, each built for durability, resiliency,
and best value to the owner.
I-15 Exit 16 Interchange Improvements
Hailey Stewart
2020-06-17T16:18:58+00:00
Minuteman V Class Office Building
Hailey Stewart
2020-06-17T16:16:43+00:00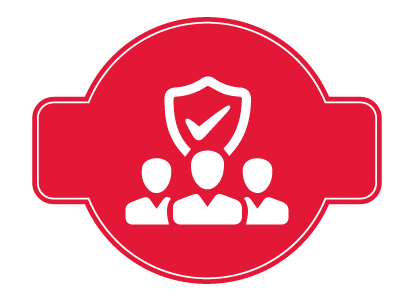 Safety
Our people are our greatest asset. Keeping them safe is our top priority.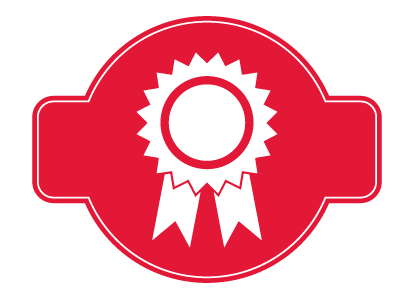 Quality
High quality standards help us deliver long-lasting projects.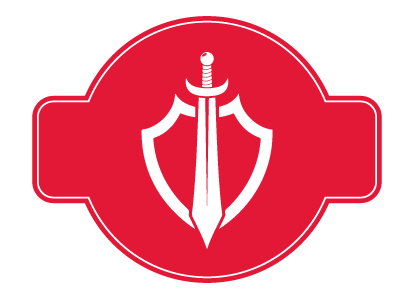 Integrity
We follow through on our commitments and act in the best interest of the project.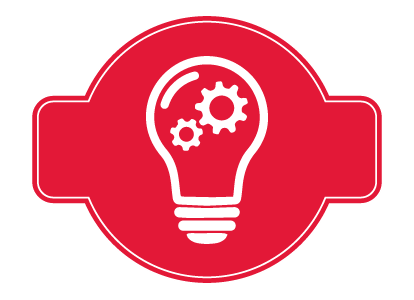 Innovation
We continually strive to find new methods to build our projects faster, better, and with greater durability.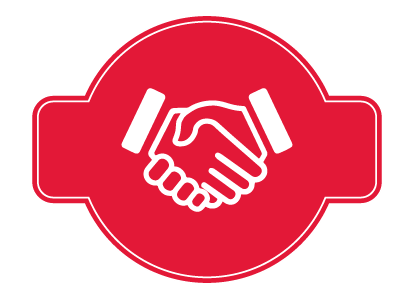 Collaboration
We forge partnerships united by the shared value to put the project first.
Published on January 13th, 2020 | by UC&D Magazine A sleek, yet rustic design graces this beautiful new $4 million project, located at one of Utah County's most popular natural outdoor attractions–The Timpanogos Cave
Published on January 12th, 2020 | by UC&D Magazine With constrained space for the crane and multiple trades working on site, the challenging logistics made for a wonderful project with the Soaring Canyon Bridge.
With a burgeoning population on track to nearly double over the next 50 years, Utah is facing considerable challenges in keeping up with escalating travel demands on roads and transit systems. Salt Lake County,