How can we deliver a project that exceeds your expectations? Contact us.
Specialists in Innovative Construction
Our drive to provide the best value to owners and project stakeholders brings innovative solutions to each project we deliver.
Recent Projects
Explore our latest contributions to the markets we serve, each built for durability, resiliency,
and best value to the owner.
Logan Regional Wastewater Treatment Facility
Anthony Wusstig
2022-10-17T17:47:31+00:00
I-15 Exit 16 Interchange Improvements
Hailey Stewart
2020-06-17T16:18:58+00:00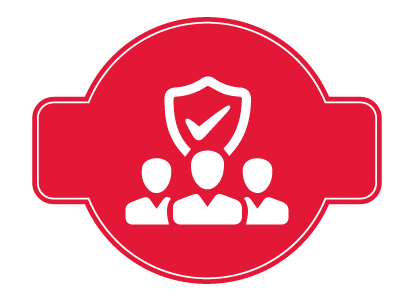 Safety
Our people are our greatest asset. Keeping them safe is our top priority.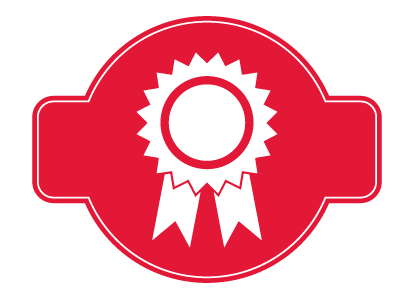 Quality
High quality standards help us deliver long-lasting projects.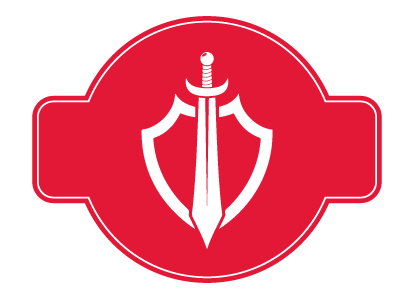 Integrity
We follow through on our commitments and act in the best interest of the project.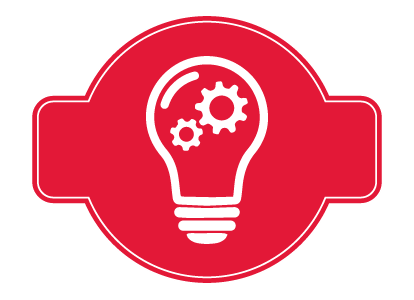 Innovation
We continually strive to find new methods to build our projects faster, better, and with greater durability.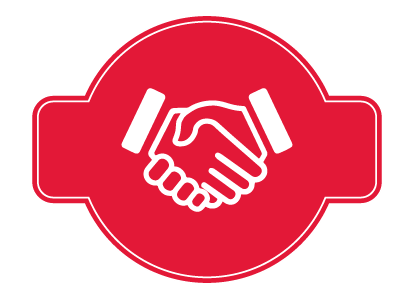 Collaboration
We forge partnerships united by the shared value to put the project first.
Published on September 22nd, 2022 | by PILEDRIVER Magazine | Issue 4 2022 | Volume 20, No. 4 The second phase of the Salt Lake City Department of Airports (SLCDA) $3.6 billion redevelopment program
Published on January 13th, 2020 | by UC&D Magazine A sleek, yet rustic design graces this beautiful new $4 million project, located at one of Utah County's most popular natural outdoor attractions–The Timpanogos Cave
Published on January 12th, 2020 | by UC&D Magazine With constrained space for the crane and multiple trades working on site, the challenging logistics made for a wonderful project with the Soaring Canyon Bridge.