How can we deliver a project that exceeds your expectations? Contact us.
Specialists in Innovative Construction
Our drive to provide the best value to owners and project stakeholders brings innovative solutions to each project we deliver.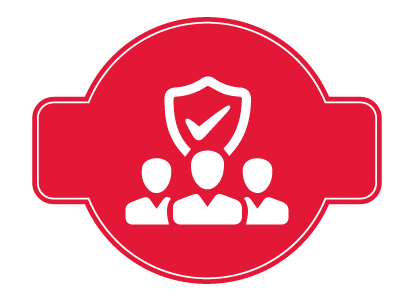 Safety
Our people are our greatest asset. Keeping them safe is our top priority.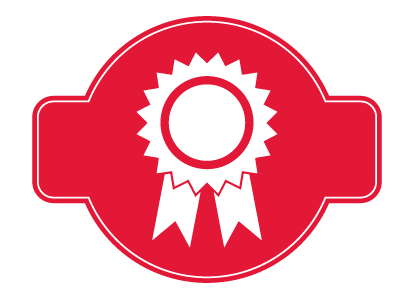 Quality
High quality standards help us deliver long-lasting projects.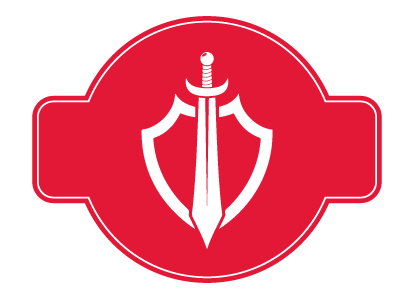 Integrity
We follow through on our commitments and act in the best interest of the project.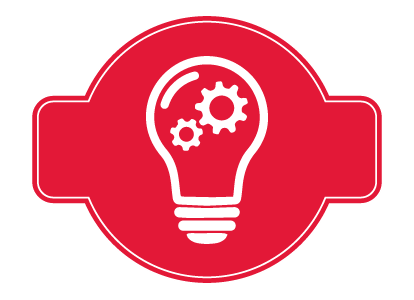 Innovation
We continually strive to find new methods to build our projects faster, better, and with greater durability.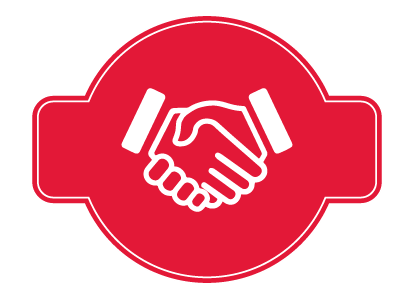 Collaboration
We forge partnerships united by the shared value to put the project first.